There's something about Sundays...most of the times when Sunday arrives, I feel like writing down things. So, this is what I do right now...Today, it was a sunny day and I enjoyed every single minute. Morning coffee with my boyfriend...then long walks around town. Later, coffee and chatting with my girlfriends...I wish every day was Sunday :) Tomorrow I have to go to work again pfffff....anyway, no complaints...but I 'd rather go shopping and buy that Alexa Mulberry that I have in mind these past few weeks :)
My boyfriend is gonna kill me, another bag added to my collection. Well, I can't help it, I have an obsession when it comes to nice bags and shoes. Shoot me! Although, I have second thoughts whether I should invest on this Alexa bag or on another Balenciaga. I am thinking about the First bag in a neutral color.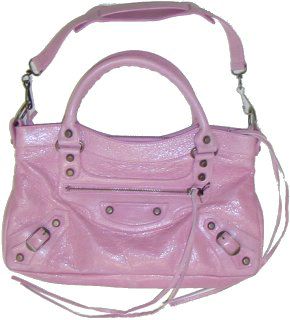 What do you think???