Sunday, July 4, 2010
Sea. Sun. Friends.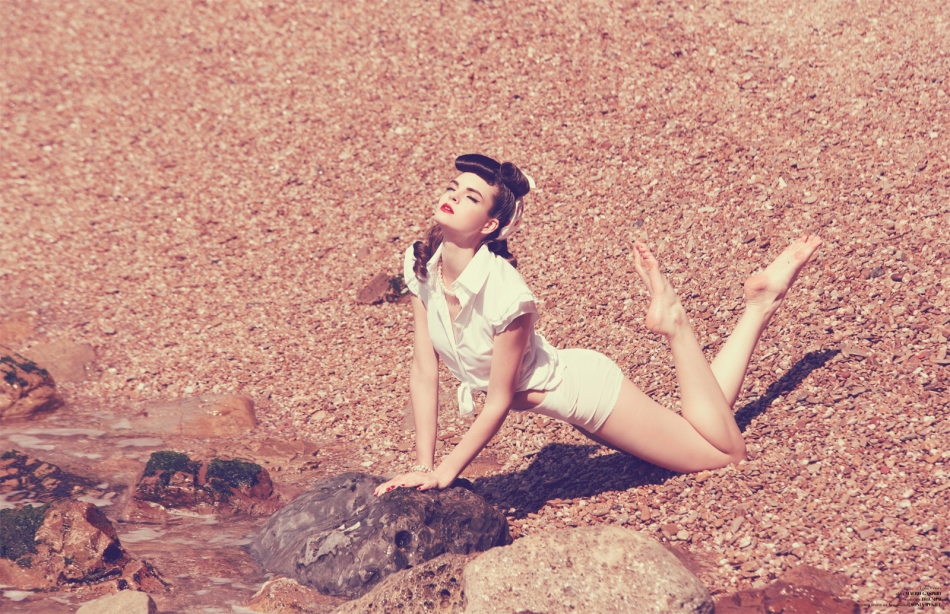 Another weekend by the sea is over...eventually my skin looks darker...Waiting for my forthcoming short vacations to Syros...
(photo: theones2watch.com)
Αναρτήθηκε από

La fashionelle
στις 7:40 PM


About Me
From fashion inspirations to styling and everything in between...
View my complete profile

Check my posts at ntynomai.gr as a guest editor
Advertise on LaFashionelle
If you are interested in advertising on LaFashionelle via banners, or becoming a sponsor, or even promoting your giveaway then send your email at : cravingff@gmail.com Open to new creative ideas!

EXCLUSIVE LaFashionelle Interviews